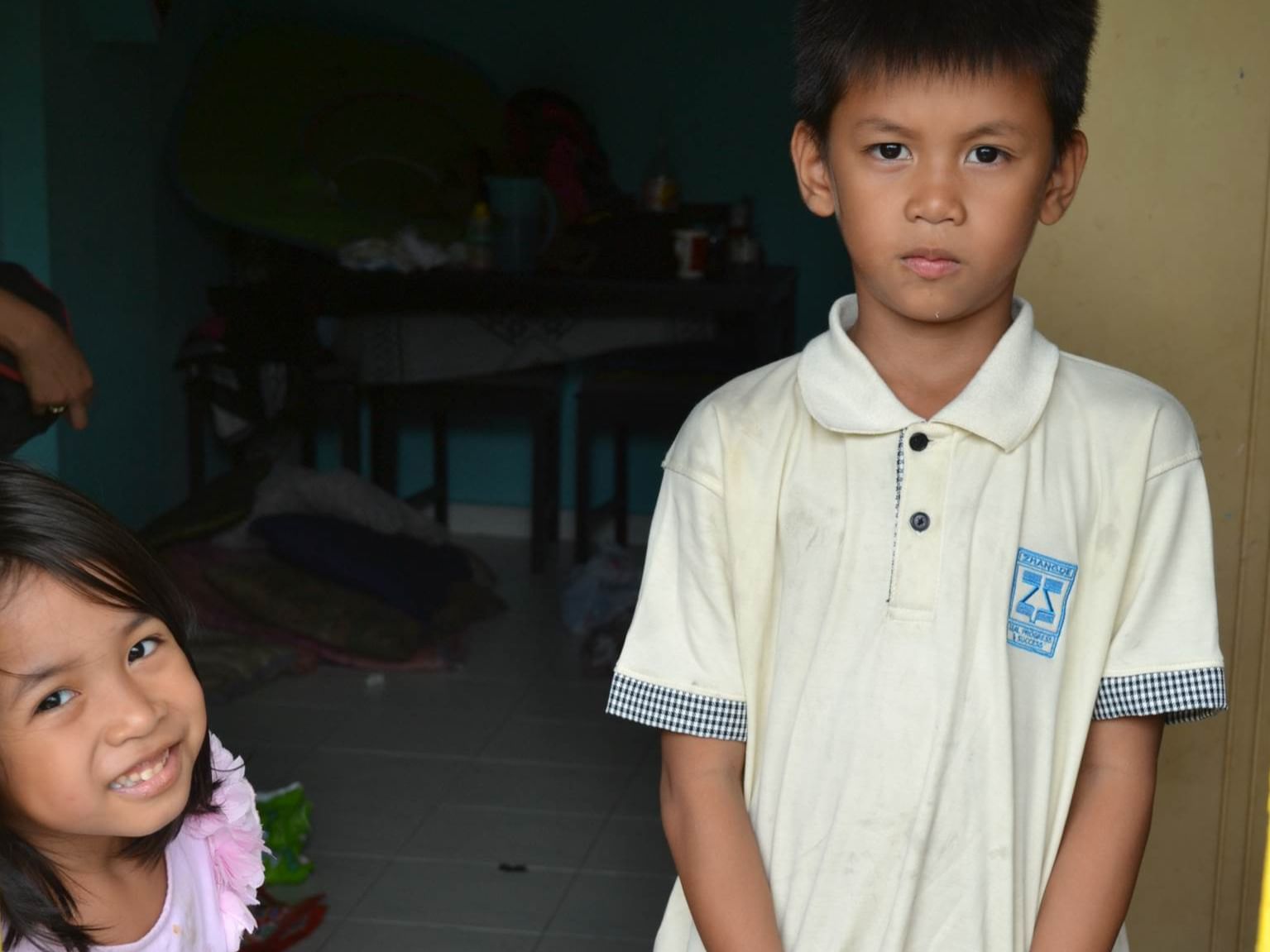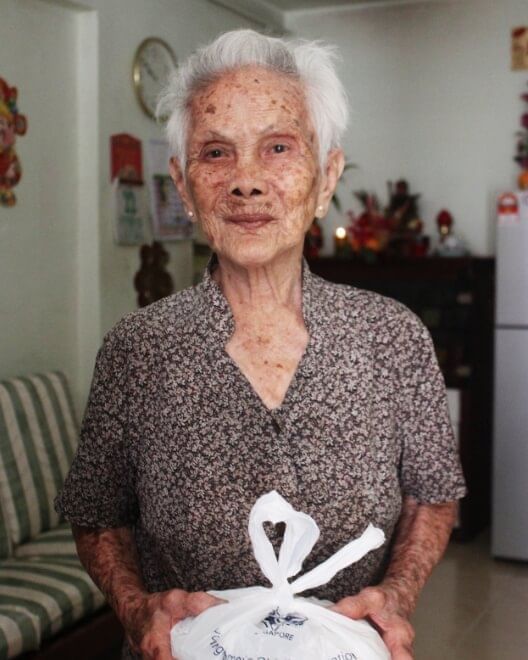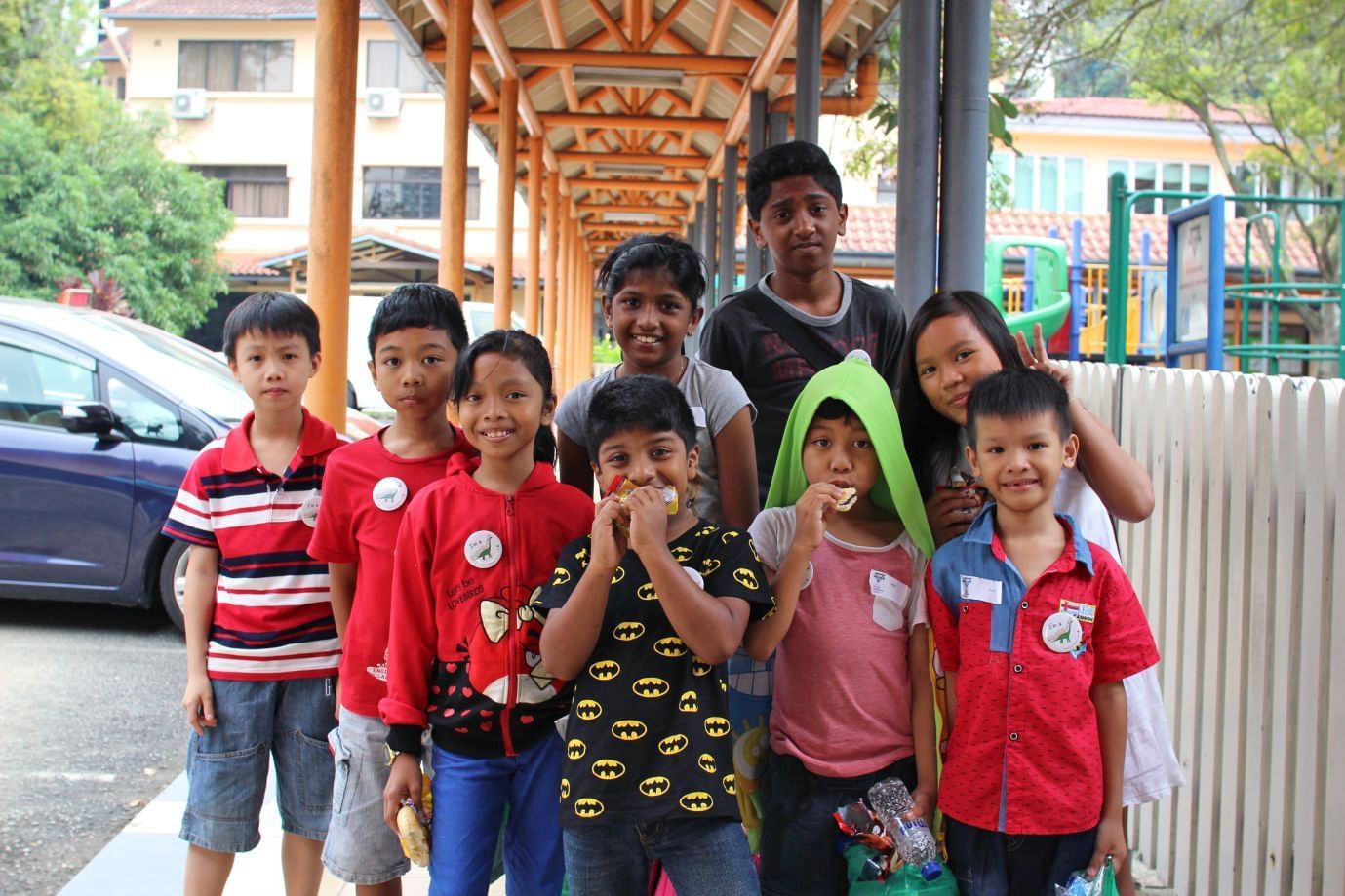 Founded in 1875, the Young Women's Christian Association (YWCA) of Singapore is a social service agency committed to serving those in need, regardless of race or religion. Our holistic programmes and services aim to empower and support women from low-income families by alleviating financial burdens and care-giving responsibilities. We strive to uplift the family unit, and to provide the right resources and opportunities to improve lives.
YWCA's community service programmes are supported by YWCA Fort Canning, our revenue-generating arm in hospitality. All net proceeds contribute towards our social initiatives such as Empowering Mums, Meals-on-Wheels, and Sustenance for Families. 
YWCA Fort Canning Gives Back
Our YWCA Fort Canning staff took some time out of their busy work schedules to serve the YWCA Meals-on-Wheels recipients.
It may be a far cry from our usual hospitality work but it was a meaningful experience for us.