A Little Goes a Long Way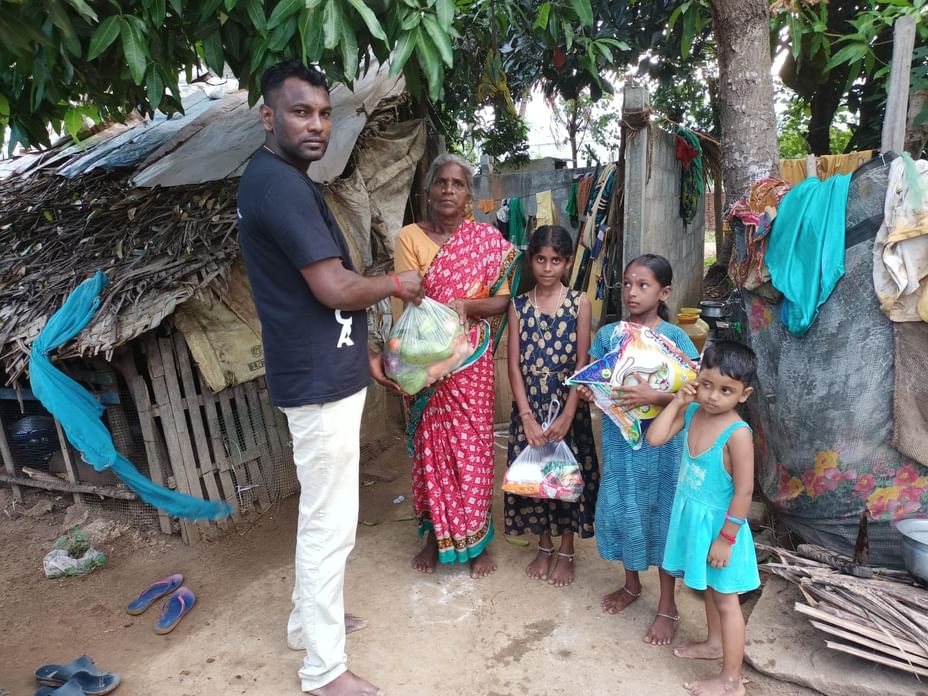 June 2022
Everyone can help someone.
Dheena Thayalan, one of our fellow co-workers at YWCA Fort Canning, recently went back to his hometown in Chennai and brought along donations collected from the team leaders at the office.
Dheena rallied his friends in the village of Mannargudi to help prepare hot meals, buy groceries, cooking utensils, water flasks, and even installed a ceiling fan for a village school. He also sent money to neighbouring towns for the poorest among the villagers and more than 200 people were blessed with the giving.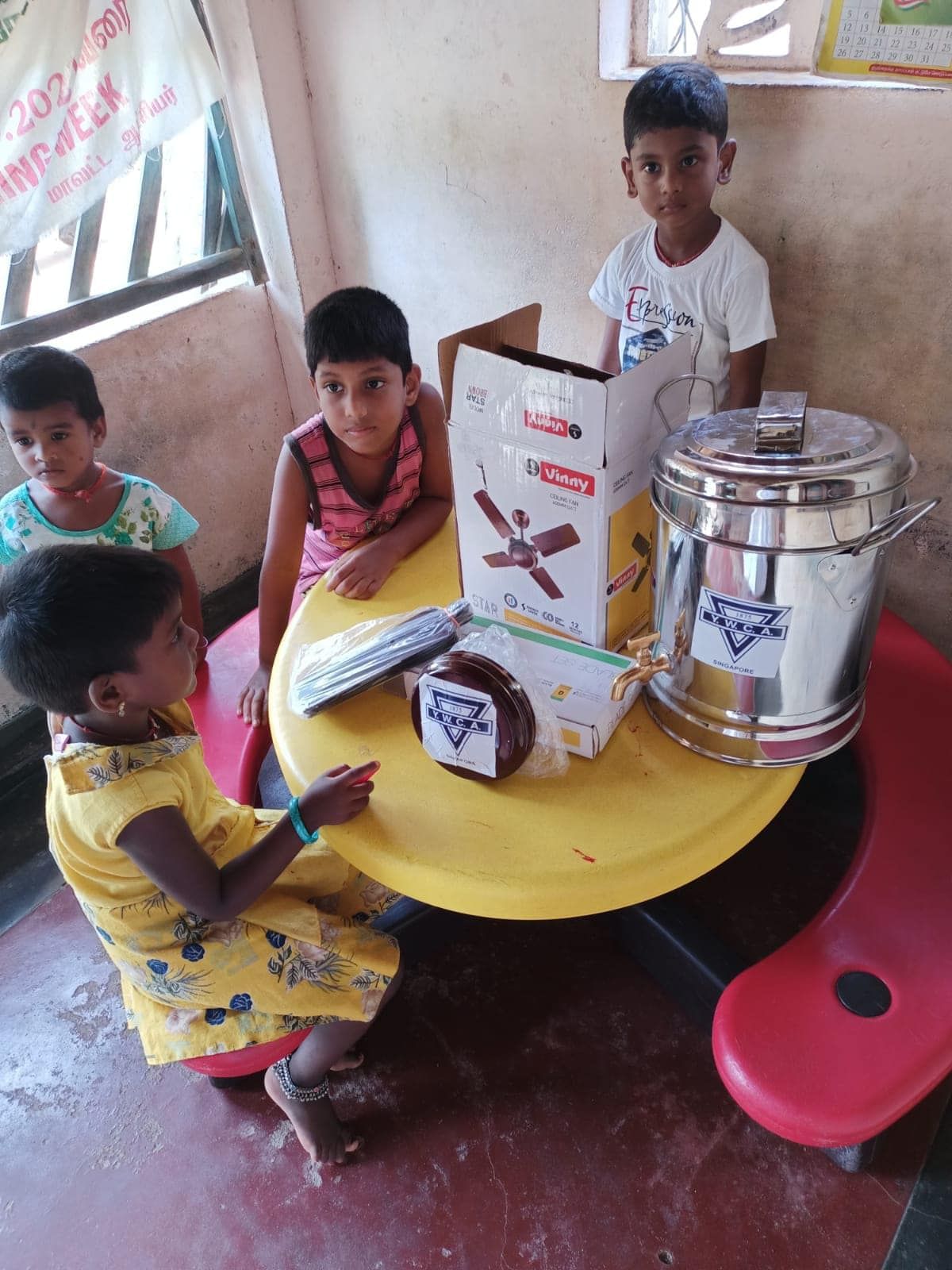 Our humble donation meant that many in his village had a full meal that day. It meant that families could fill up their rice buckets and children don't have to go to bed hungry.
"I am very happy. People also very happy. I am very proud that I work at YWCA because the place I work can give and help so many people," said Dheena.
A little goes a long way. We are reminded once again, that every bit helps and we can all offer someone in need a hot meal, a kind word, or a simple word of prayer.