Our Stories
More than just hospitality, YWCA Fort Canning is a social enterprise with a cause. Read on about how we are impacting the community!
YWCA Fort Canning Gives Back
Our YWCA Fort Canning staff took some time out of their busy work schedules to serve the YWCA Meals-on-Wheels recipients.
It may be a far cry from our usual hospitality work but it was a meaningful experience for us.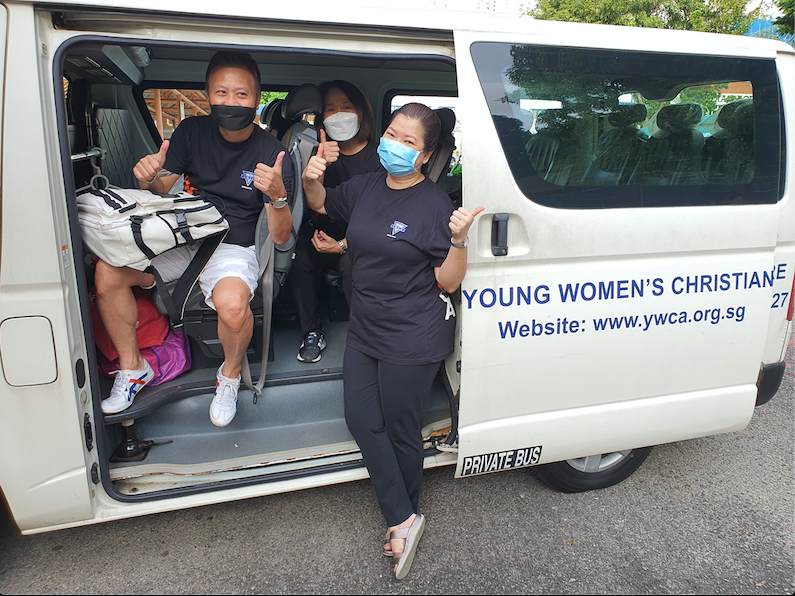 A Little Goes a Long Way
Everyone can help someone.
One of our fellow co-workers went back to his hometown in Chennai and brought along donations collected from our team leaders at the office. Our humble donation meant that many in his village had a full meal that day and many families could fill up their rice buckets and children don't have to go to bed hungry.